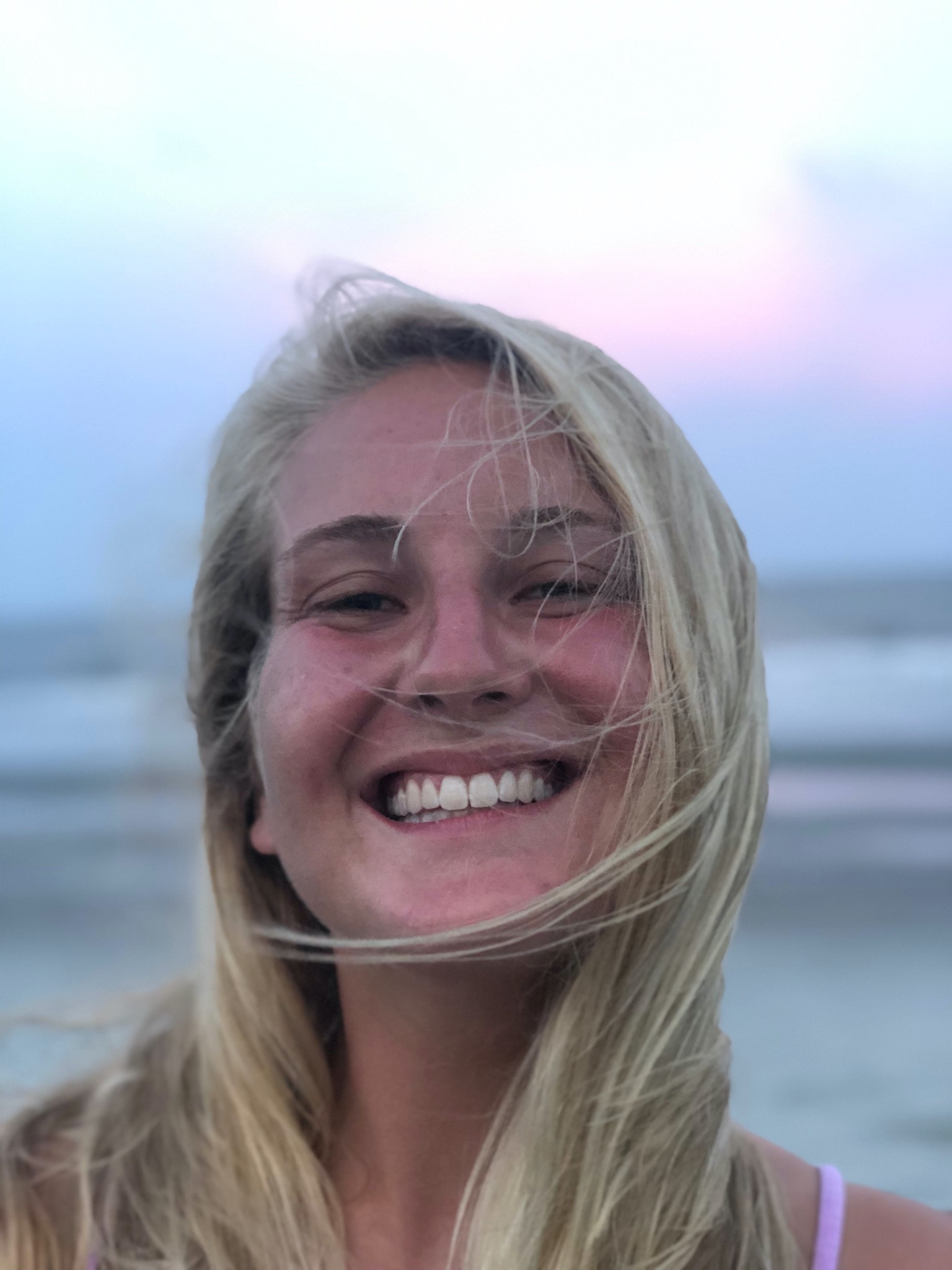 Contact Me
Hi, my name is Claire Blaha. I am recent graduate of Hofstra University with a Bachelor's degree in Journalism and a minor in Creative Writing. I am looking for a full-time copy-editing or editorial position. My main beats are fashion, feminism and pop culture, but I always enjoy researching and writing about new topics!
Email: c.a.blaha@icloud.com
LinkedIn: www.linkedin.com/in/claire-bla..